The busy and hectic schedules of people often lead to extremely unhealthy lifestyles. There is an abject lack of physical activity, and people often resort to fast food due to their fast-paced life. Obesity rates have skyrocketed and have thereby paved the way for several diseases like cardiovascular diseases, liver disease, arthritis, and the like.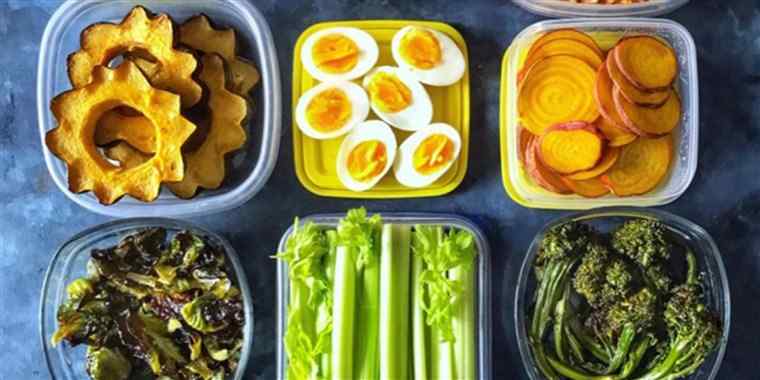 Essentials to a Fitter You
With the increasing consciousness among people about the need for a healthier lifestyle, the popularity of various fitness regimes and diets are on the rise. One such popular diet is the low-carb keto protein diet. In this diet, the primary focus is on consuming food rich in protein, healthy fats, vitamins, minerals, and low in carbohydrates. Such a diet helps in reducing weight and aids in building healthy body muscle and eliminating unhealthy fats. It is a go-to diet for people who wish to keep their weight in check and also for those who want to get rid of obesity. Such a diet mainly consists of meat, fish, eggs, vegetables, nuts, fruits, healthy oils, and non-gluten grains. Foods high in carbohydrates such as processed sugar, wheat, seed oils, trans-fats are to be avoided in such a diet.
Contrary to popular belief, the low carb keto protein diet does not have to adhere to a western meal plan strictly. It can be achieved by resorting to a healthy Indian diet with food items readily available and dishes that are easy to prepare at home. The low carb keto protein India is easy to follow if one uses the right ingredients to make the dishes. Few ingredients that can be consumed while following a low carb keto protein diet in India are:
curd, 

raita, 

almonds, 

coconut oil, 

sprouts, 

mushrooms, 

cauliflower, 

coconut water,

lettuce, 

pumpkin, 

bhindi (ladies finger), 

sprouted moong, 

paneer, 

lean chicken meat, 

apple, 

carrots, 

beetroot, 

bottle gourd, 

brinjal, 

capsicum, 

cucumber, and many more. 
Sticking to these low carbohydrate ingredients helps people to follow their low carb keto protein India easily.
Here are a few easy Indian recipes to follow this diet:
Sprouts Dhokla

: Combine sprouted moong, spinach, and green chilies in a mixer. Transfer the mix to a dish and add 1/4th cup of water, besan, and salt. Pour this mixture in a thali and steam it in the pressure cooker or steamer for about 10-12 minutes. Meanwhile, sauté asafoetida, sesame seeds, curry leaves, and green chilies in a pan. Once the dhokla is steamed, add the sautéed mixture of spices on top. Your sprouts dhokla is ready to serve with green chutney.

Jowar Roti

: Jowar roti is a healthy alternative that can replace the high-calorie wheat Rotis. In this, instead of wheat, jowar is used to make the dough. Once it is rolled using a rolling pin, place the jowar bhakri on a tawa and cook it. Jowar roti served with a side of vegetables, or simple chicken curry is an extremely healthy lunch or dinner recipe for those following the low carb keto protein diet.

Almond Bhakri

: Peel the almonds and blend them in a mixer without using any water. Once mixed, transfer the mixture to a pan and add ghee and salt. Following this, knead this mixture as dough and divide it into smaller sections. Roll the dough into smaller circles without using flour and cook on the tawa using ghee until golden brown. The almond bhakris are ready to serve. Enjoy it with curd or any sabzi to make a perfect low carbohydrate keto protein meal.
These are a few of the easy recipes you can follow for maintaining the low carb keto protein diet in India efficiently.
Read also: Five common myths about low-carb keto protein.