Summer has almost arrived and most of us are racing towards our body goals. If you want to look great at the beach, working out intensely is not enough. Your diet plays a major role in how quickly you see the results of working out. It also is a contributing factor to sustaining a healthy body in the long run. Read our tips for creating the perfect diet regime for yourself as mentioned below.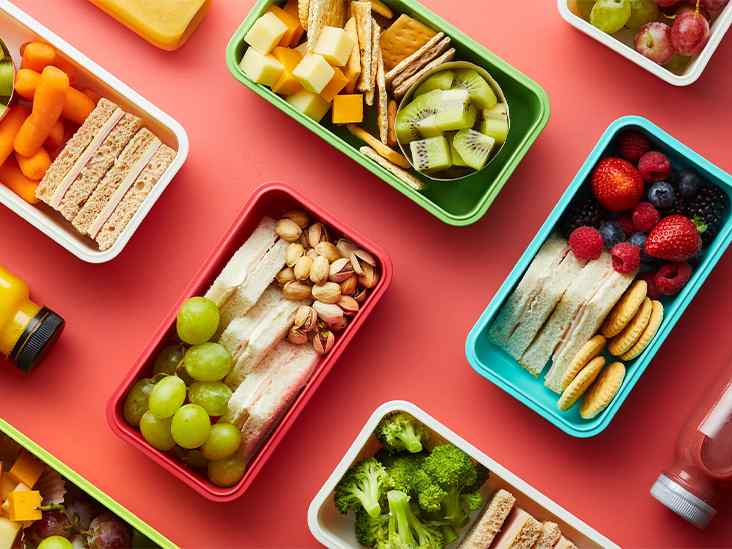 1. Get a full-body scan:
One of the best ways to create a diet that addresses your body's core needs is to know what you need. If you've been using fad diets and haven't gotten any results, a reason could be that you're not addressing the problem areas. One way to understand your body is by getting a bloodwork report. The lab will assess a sample pre and post-meal to check if you have any underlying health conditions and concerns. Consult a nutritionist so that they can let you know about the dietary changes you need to undergo for a fitness transformation.
Find the right supplements:
Based on your present diet, physique, and age, there can be several deficiencies that pop up. Or maybe, your body needs to battle fatigue to go exercise every day. CBD and THC-infused weedsmart CC supplements are a few of the best for immuno-boosting and muscle relaxation after a grueling workout. If you're a heavy lifter, taking these supplements in the form of oils, gummies or capsules can help improve your recovery. Other supplements you can take to complement your diet and lifestyle are Vitamin E, B12, D3, Zinc, and more.
Creat meal prep plans:
We understand how challenging it can be to handle a complete meal for the entire week when you're working, studying, and working out. To find the best balance in life and not waste too much time cooking, create a meal prep program that you can follow. You can cook large batches of foods that cover all the nutrition and store them in boxes in the freezer. All you need to do is remove a box and reheat it before eating. These are also highly economical and protect your budget.
Add seasonal produce:
Rather than searching for extravagant and exotic produce that is not native to your land, visit the farmer's market. Buy seasonal fruits and veggies because they have all the nutrients your body needs during a particular season. It also reduces the chances of you contracting a disease from imported items with foreign microbes. Add locally grown leafy greens and plenty of legumes along with colored vegetables to your diet.
Watch your sodium and sugar intake:
We see so many fitness enthusiasts completely foregoing salt and sugar in their foods, thinking it will chisel your body. However, our body needs some salt and sugar. Know the exact quantity and stick by it in your diet rather than going overboard.
Wrapping Up:
You can achieve your dream body with time and dedication. However, you also need to ensure that you are consuming all the right foods rather than following celebrity crash diets; these sudden fads are not sustainable or healthy in the long run. We hope that this blog helps you put your diet plan in perspective.