There are a lot of different types of dietary supplements which are available in the market and they include different types of vitamins and supplements. They can be in the form of fish oil or any other mineral like calcium that your body needs regularly to stay healthy.
But the thing is that many people have no idea about the vitamins that are going to be good for them and which ones can be bad for them. That is why you should never take any vitamins or supplements without are getting a prescription from your doctor because it can prove to be harmful to your health in the long run.
In this article, we will discuss how you can choose the right vitamins and supplements for a healthier life and different supplement solutions for you as well.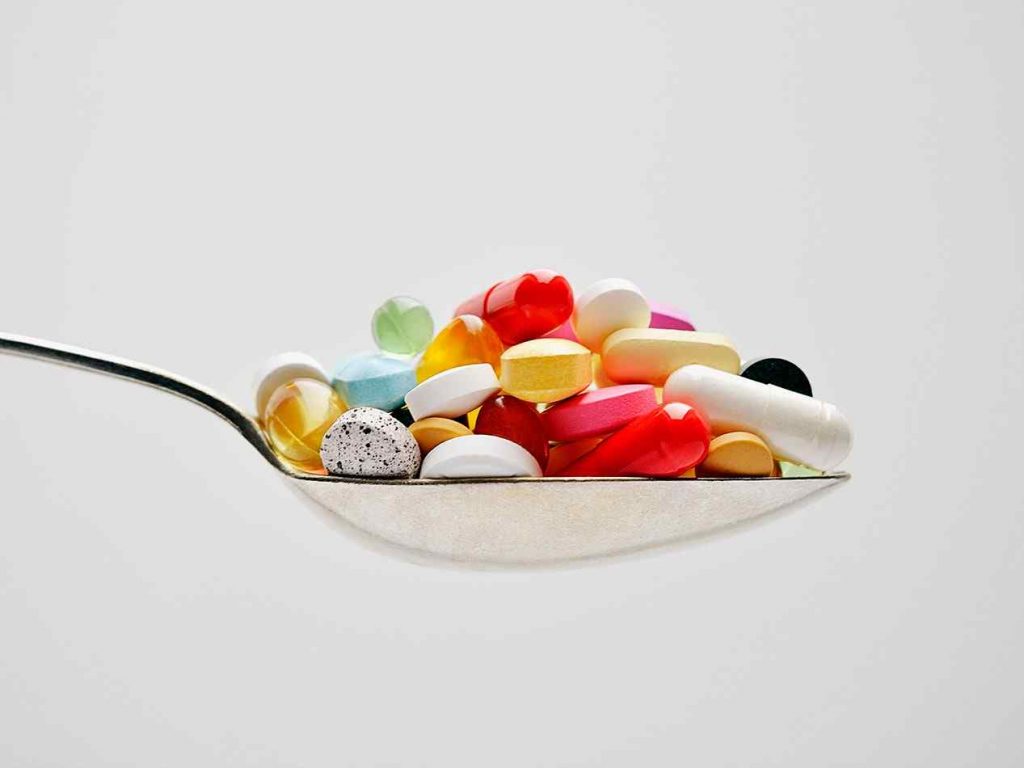 Choosing The Right Vitamins And Supplements
Look at how you can use the right vitamin supplements for your body.
 1. Find Out Whether You Need A Supplement
If you are healthy then you are not going to need any supplements at all. But here are some people who need some extra help and that is why they can get in touch with our nutrition is for that. There are chances that you can fulfill the deficiencies of supplements and your body by getting the right and appropriate diet. But there are reasons that you might not be able to eat certain things for example having access to healthy food because of income or any other reason. In that case, you might need supplements and vitamins to fulfill all the deficiencies in your body and they will prove to be very helpful for you in the long run.
 2. You Might Be Pregnant
Another reason why you might need vitamin supplements is that you are pregnant and that is why you might need them. Many pregnant women do not Get Enough from food and their morning sickness as well which can lower the Folic acid and iron in their body. That is why prenatal vitamins are recommended to them to take care of their body and health in the long run and it is good for the health of the baby as well.
 3. A Restricted Or Limited Diet
You do not want to consume certain 4 groups then you might not be able to get vitamin B12 of calcium in your body which can prove to be very harmful to you in the long run. It can happen to you if you are a beginner or if you have a dairy allergy or if you are lactose intolerant. In that case, you will have to take supplements to stay healthy.
 4. You Are Older Than 50 Years Old
You are older than 50 years old and you will need more vitamin D and Vitamin B12 as compared to any other individual. In that case, you can choose to take vitamins and supplements that you will have to find the right ones. Also do not forget to take an appointment and prescription from your doctor before you do so.