Rehabilitation is an important step that needs to be taken for an individual that has lost direction and gone on the wrong path. It can be a challenging situation, especially after being treated as an individual needs to learn how to live an addiction-free life without relapsing. Alcohol, as well as drug abuse, are the most common addictions in society that need immediate attention.
Drug and alcohol abuse can impact the physical and mental health of an addict. Individuals under the influence of such addictions should consider visiting a de-addiction centre. The importance of a de-addiction centre can be understood through the various benefits that it provides. The top advantages and benefits of visiting a de-addiction centre are as follows: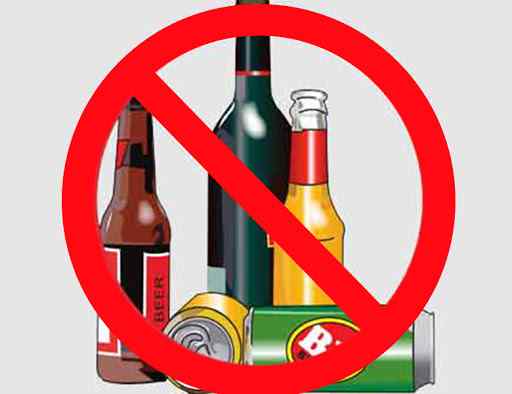 Gives a Chance to Rehabilitate and Heal
The biggest benefit of a de-addiction centre is that it gives the individual a chance to heal as well as rehabilitate. De-addiction centres also teach you how to lead a better life. One is also taught ways to control addiction in case it gets out of hand.
Helps in Drug Detoxification
Detoxification is the process of removing substances from the human body. De-addiction centres generally provide 24-hour detoxification services to the patients. Detoxifying also eliminates drugs from the human body while reducing dependency on physical drugs.
There is No Access to Drugs
People hospitalised in drug rehabilitation centres remain within its premises. The main idea behind this approach is to prevent the addict from access to illegal drugs. This is considered as a safety measure for the patients who are in the early stages of recovery. However, outpatients or discharged patients might be at a high risk of relapse after they return home, due to greater access to drugs.
De-Addiction Centres Generally Follow Structured Drug Treatments
A rehabilitation or de-addiction centre uses wide systems which give no entertainment time to the addicts. This generally stops the patient from putting a focus on drugs or taking them, making the patient less likely to relapse. The problem of addiction is particularly rampant in India. This is the major reason why India needs more De-Addiction centres.
There is 24-Hour Supervision
In de-addiction centres, patients have professional support the whole day. Initially, the patients might experience withdrawal symptoms, some may even relapse while being treated. Having constant supervision ensures that patients get emotional as well as medical help all the time.
There is No Negative Influence
For a powerful effect, most of the De-Addiction centres have a good network system as well as an efficient medical team. Visitors and even phone calls are supervised to avoid any type of negative influence on the addict. This way, the patient heals without any distraction or tension.
Patients feel stronger and better
After being treated at a de-addiction centre, one is sure to feel better and stronger. This way, he or she can easily start living their lives anew. In many cases, it happens that addicts tend to lose touch with his or her family members or friends that they were once close to. Treatment at a de-addiction centre helps an individual to renew those valuable bonds.
Conclusion
One cannot ignore the role of De-Addiction centres to control drug addiction in different communities. They serve as a great way of eliminating addiction from society while improving the physical and mental state of addicts.